GOST 14821-69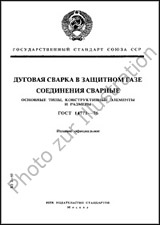 Stamped no-go plain plug gauges of not full-form with diameter over 75 to 160 mm. Design and dimensions
Automatic name translation:
Stamped no-go mandrels of non-full shape with a diameter of more than 75 to 160 mm. Execution and dimensions
STANDARD published on 1.1.1971
The annotation of the standard text GOST 14821-69:
Implemented changes and corrections:
Amd. 5.74
Amd. 1.79
Amd. 6.84

Recommendations: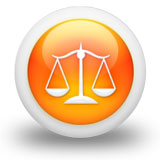 Updating the Laws
Do you want to be sure that you are only using the applicable technical regulations?
We offer you solutions so that you can only ever use the valid (current) legislative regulations.
Do you need more information? Take a look at this page.
This site uses cookies. If you continue to use this website, you consent to the use of cookies. More information / I understand
Last update: 2021-05-19 (Number of positions: 2 446 145)
© Copyright 2021 NORMSERVIS s.r.o.